Sold In 4 Steps
Get an online appraisal

Review our offer

Schedule an inspection

Close the sale
Checkout These Smiles - We Have No Competition
Recently Purchased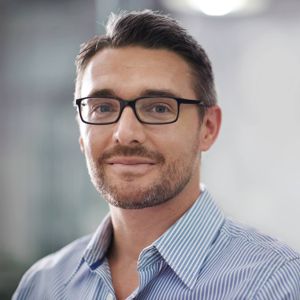 Great Experience

They were thorough and thoughtful working through the sale of my vehice. Fair and straightforward in their pricing - seamless transaction, took 5 minutes to complete the transaction today and they picked the vehicle up from me.
Benefits of using Our Service
A smart, hassle free way to sell
We'll payoff your loan or lease
Professional service performed at your location
Your personal information is kept safe and secure
Cash Buyers For Quality Cars
Boston Car Buyers is the fastest way to sell your car, truck or SUV. We close most sales in 20 minutes and take the hassle out of selling your vehicle privately or trading it in at a dealership. Our sole business is to acquire vehicles in a fast and efficient manner. If you have a vehicle in running order between the years 2004 - 2021, no matter if it is a Hyundai, Ferrari or anything in between, we are interested in buying it . Our buying agents will meet you wherever, whenever to purchase your vehicle.